Lotteries
Lotto and scratch cards
E-Play24 has a complete selection of products, fromLotto, to 10elotto, to the Million day, to Lotteria Italia and instant lottery, including a wide range of scratch cards , all available online. To play, you need to log into your gaming account, access the lottery section and select the game you want to play. The Lottery offer includes: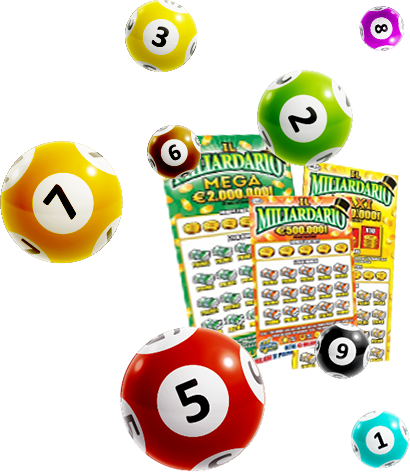 All Lotto drawings
A wide range of scratch cards
All the draws of 10eLotto
All about Million Day
Lotteria Italia online
Lotto statistics
Check 10eLotto winnings
Simbolotto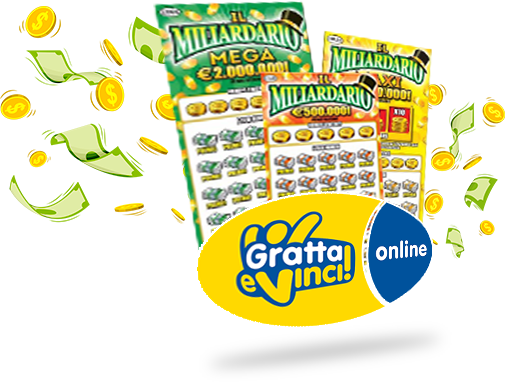 Mega Miliardario
Doppia sfida
100x, 50x, 20x, 10x linea plus
Sette e mezzo linea plus
M'ama non m'ama
Million Day is the new Lottomatica game offering the chance to win up to 1 million euros per day by filling in a ticket choosing 5 numbers from 1 to 55. The price for a single game is 1 €. The draw takes place every day at 7.00 pm; if your numbers are drawn, you win. The prize pool varies according to the number of numbers you play: if you have 2 of them, you win € 2; if you hit 3, the prize is € 50, with 4 numbers you win € 1,000, while if you guessed 5 numbers, the prize is 1 million euros.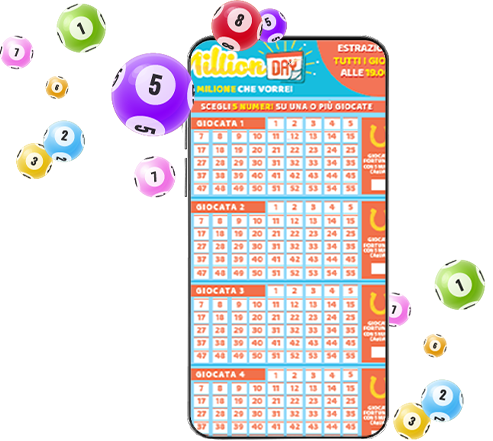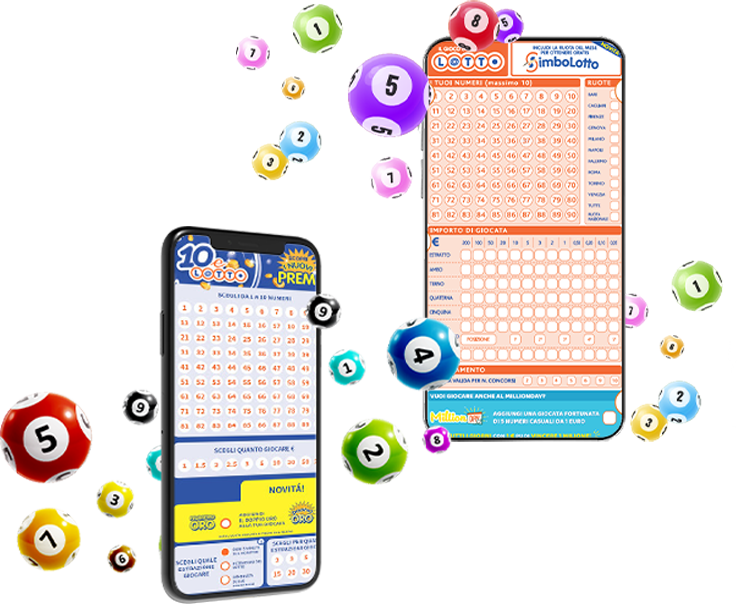 The 10eLotto
10eLotto, the multiplier game much loved by Italians, in which you can play from 1 to 10 numbers between 1 and 90. You can bet from a minimum of € 1 to a maximum of € 200, in steps of € 0.50, for each of the three draw modes. At each draw, two GOLD NUMBERS will be drawn between the winning twenty of the 10eLOTTO game. By adding the "GOLD NUMBER" option to the bet, if you get one of those among the numbers you chose, you can get prizes that are larger than the basic 10eLOTTO.
Partner lotteries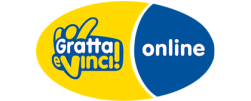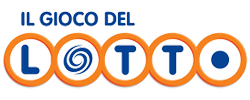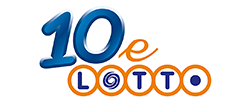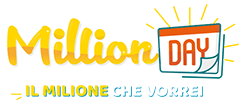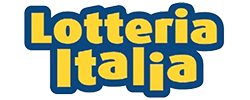 Space invasions
The Space Invasions are new scratch cards that are part of the "Multiflexy" game range designed for online and mobile channels.
They include 5 game interfaces each characterized by a different price and a different "Multiflexy" lottery. Arranged in a single "purchase panel" that allows you to scroll through them, displaying the cost, the maximum winning prize and the relative instructions. After clicking on the chosen game, the "panel" graphically indicates the active game options for the selected game with a completely innovative setting that represents a spatial mode! At this point, everything is ready to reveal the numbers and verify the winnings.