Live games
Offer and variations
E-Play24 lets you try classic online casinos such as Roulette, Blackjack and Baccarat, along with some new variants such as Unlimited Blackjack, Double Screen Roulette and Casino Hold'em. Furthermore, the Quantum and American Roulette that, in addition to presenting stunning graphics and creating a completely immersive atmosphere, also include special events, which increases the value of the multipliers. The live casino games offer is the following: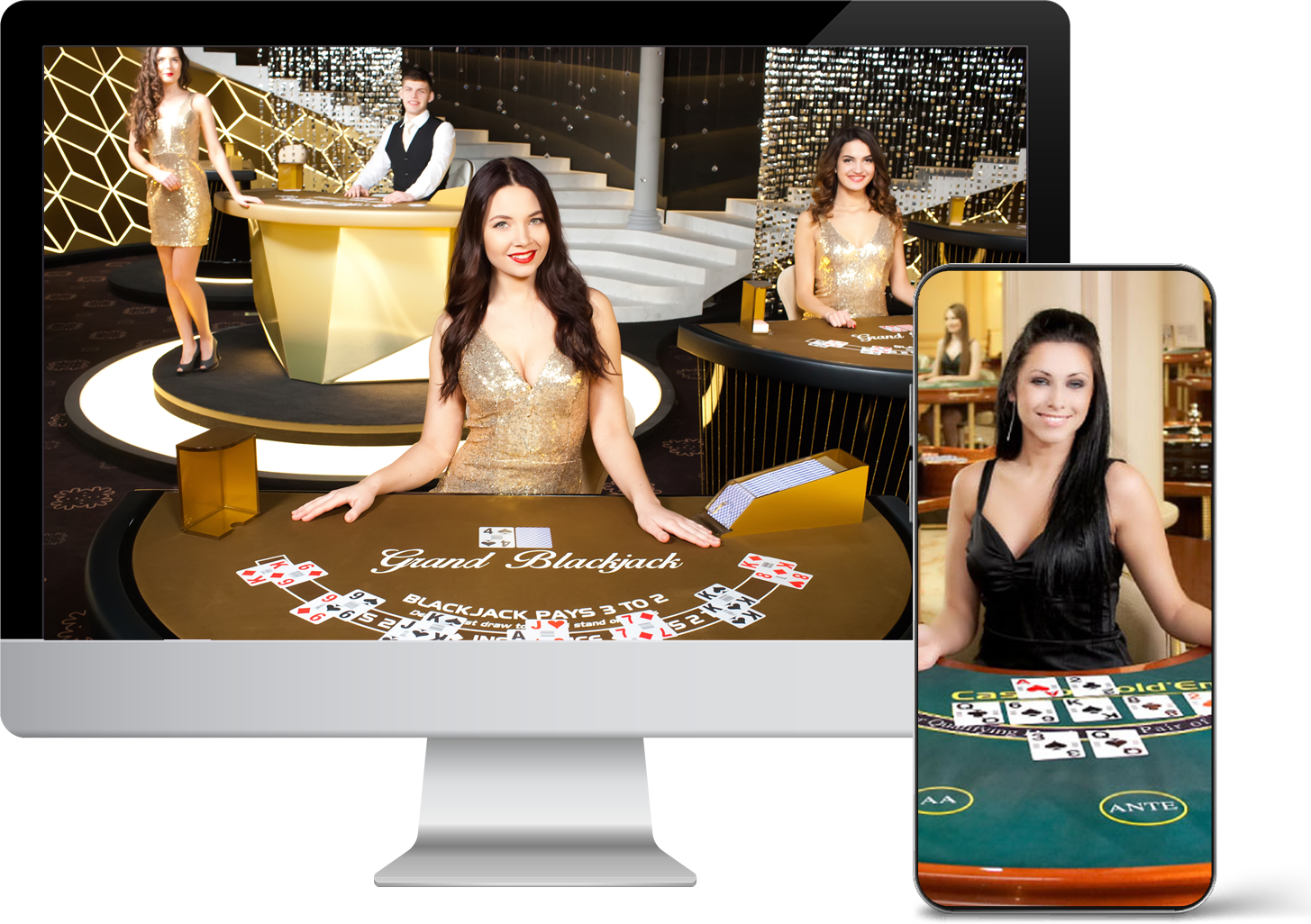 Roulette with Live Dealer
Blackjak with Live Dealer
Sette e Mezzo with Live Dealer
Baccarat with Live Dealer
Slots with live dealer
Casinò Hold'em Live
Spin a Win
Quantum and American Roulette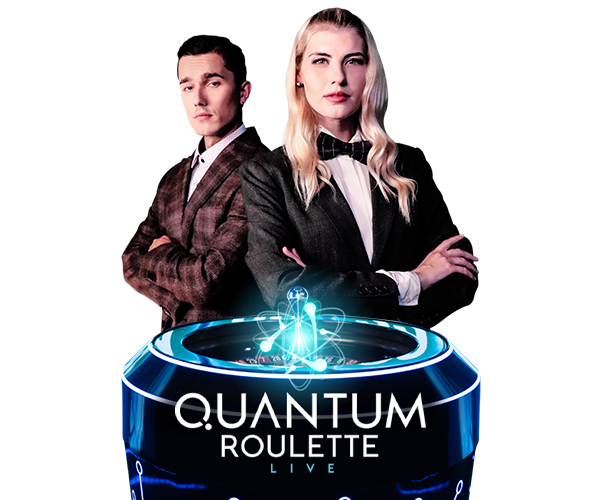 Quantum Roulette Live
American Roulette Live
Dragon Tiger Live
Spread-Bet Live
The big news about live games are Playtech's Live slots opening new entertainment perspectives. The innovation of these slots lies in the possibility to play live with other users in a live studio where there is a game director who comments in real-time on all the phases of the game and the results.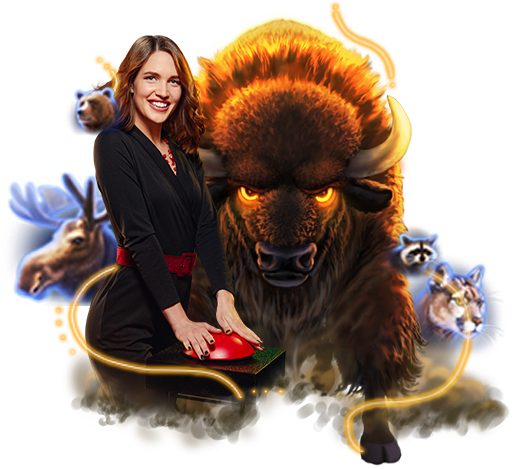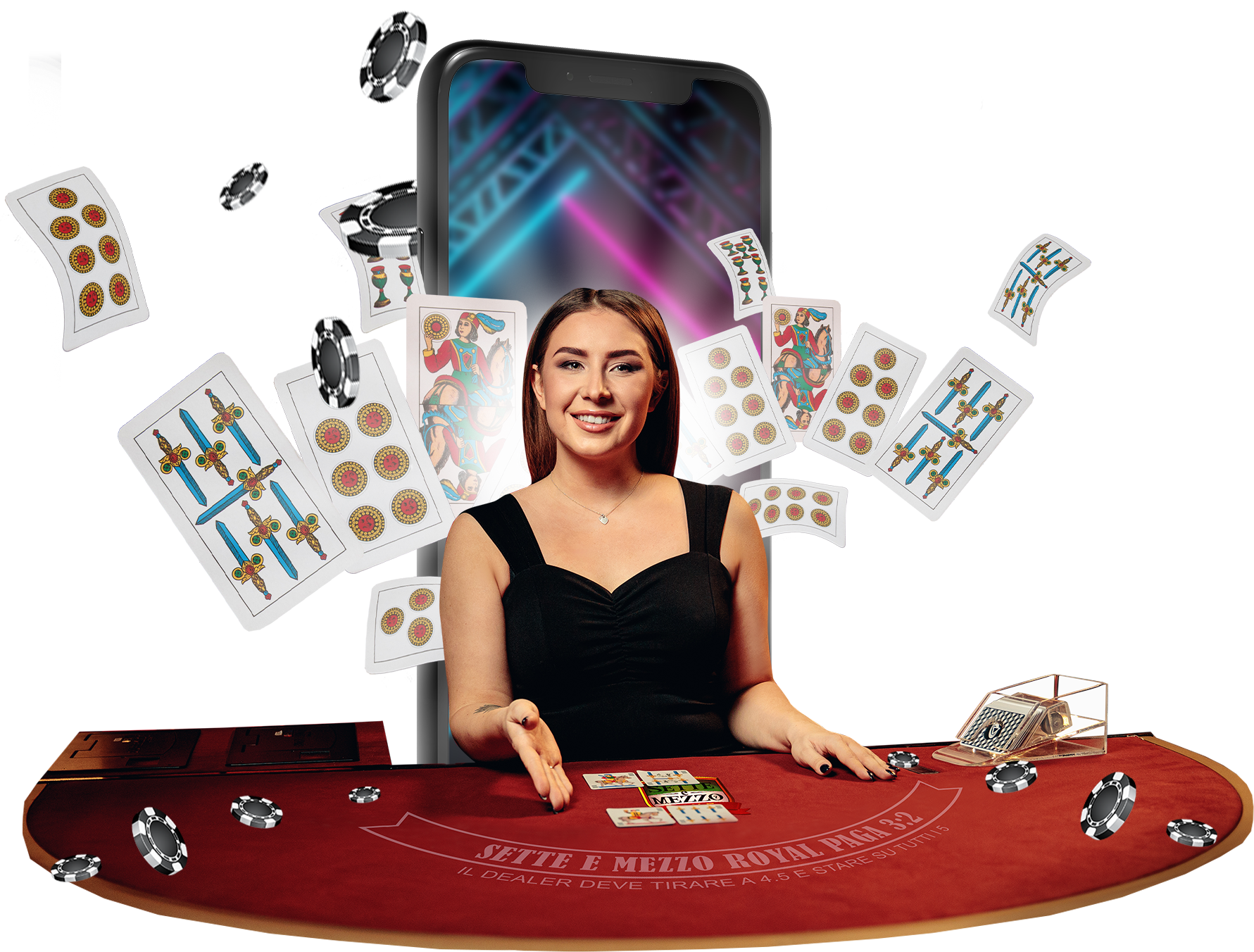 Sette e Mezzo Live
Online Sette e Mezzo, a traditional Italian game that in recent times has also been very successful on the web.E-Play24 offers the Live variant of Sette e Mezzo, which is animated and commented on by a dealer. Indeed, it is possible to bet and challenge the dealer to reach the highest score. The aim is always to get a score as close as possible to 7 and a half and beat the dealer, obviously without going bust. The innovation, brought by the provider Playtech, offers a new and captivating game variant to keep the interest in the game high.
Partner live games
Playtech is the world's largest online gaming software provider listed on the main market of the London Stock Exchange, offering cutting-edge solutions bringing added value to the leading players in the industry. Since Playtech's inception in 1999, its approach has been centered on the continuous development of high-level gaming products and content and its success has been based on strong partnerships with licensees such as E-Play24.
Spin a win
Spin a Win is a simple and intuitive game reminiscent of Wheel of Fortune, the Italian version of the famous TV show by Mike Bongiorno, which has been broadcast on Canale 5 since 1989. The rules are the same as always: the goal is to guess where the needle of the wheel will stop after placing the bet on one or more possible outcomes. It is possible to bet on the exact number, a range of numbers, one or two colors, or on whether the last digit of the wheel result will be even or odd. After the first round, one can increase the bet and try to identify if the final value will be higher or lower than the previous one.