HORSE RACING
Totalizer betting and fixed odds
E-Play24 offers Tote and fixed-odds horse racing betting  on meetings found in the daily schedules. It is possible to bet at the official race times established by UNIRE on the competitions scheduled for the main national and international racecourses. Gamer users will be able to take advantage of a dedicated section characterized by: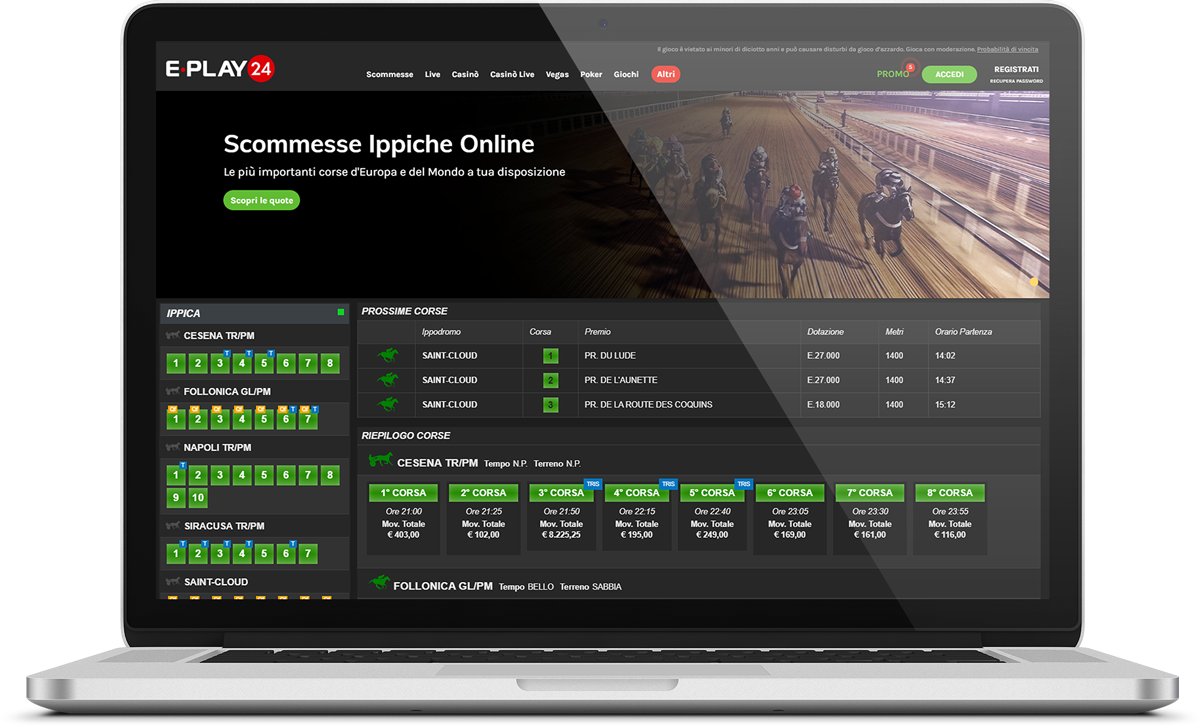 Complete horse racing database
Replay of the races
Full betting schedule
Race alert system
Bet report
Verification of quotas in real-time
Betting formulas updated
Ability to collect remote information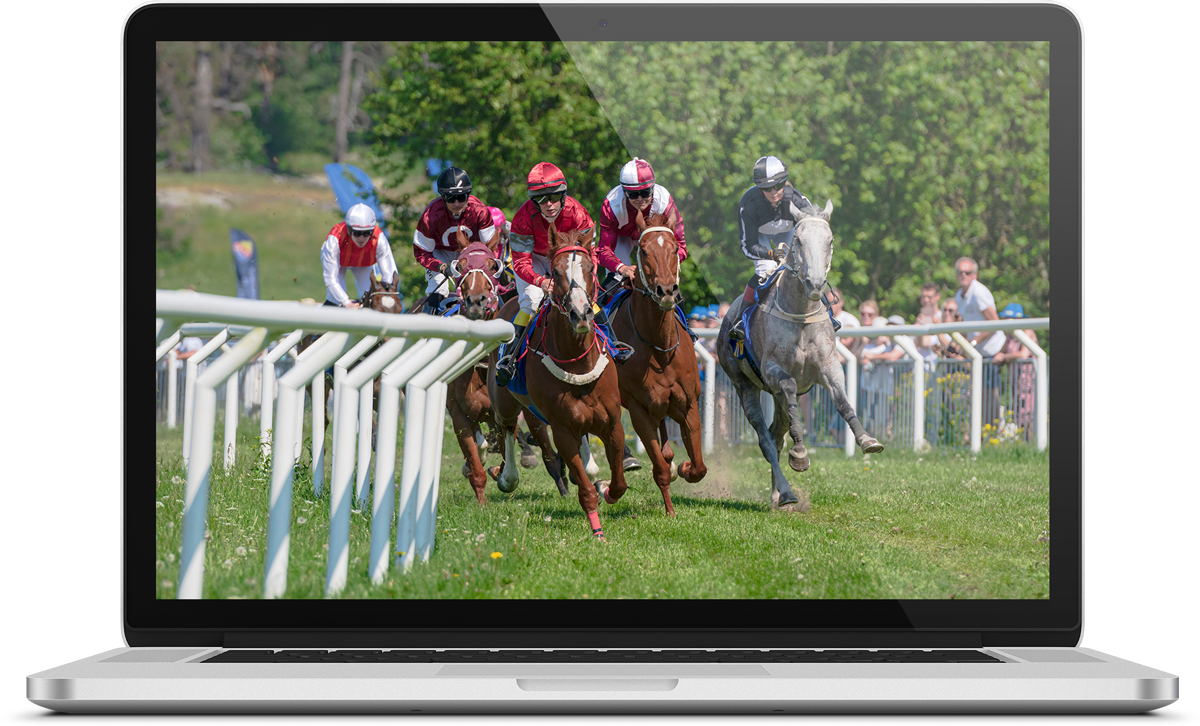 Winner/Place
1-2/Place
Trio/Tricast
Four/Forecast from four
Tote bets on horse racing
The Tote is the most played form of betting on horse racing. The amounts bet on a given type of bet form the collection by type, i.e. the total amount collected on a specific bet, which is then divided among all the holders of winning bets of that type.  Tote betting based horse racing is played on a "dedicated"/ basic horse racing network and on an "extended"/ national horse racing network. In the horse racing competitions of trot and gallop, TRIS RACES are also offered and, for them, bets are not only available online, but also at horse racing agencies, racecourses, shops, and local betting shops (Enlarged Network).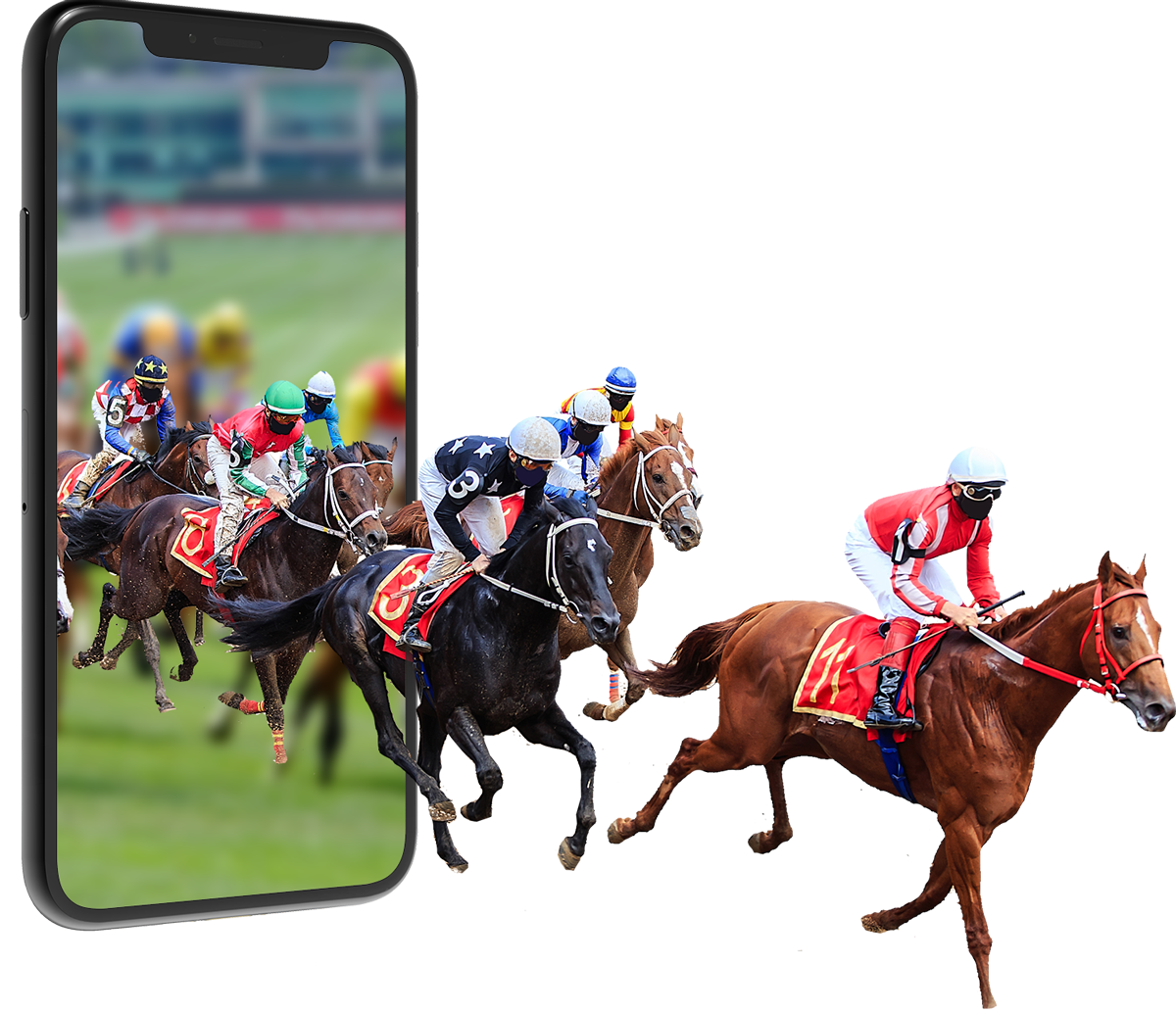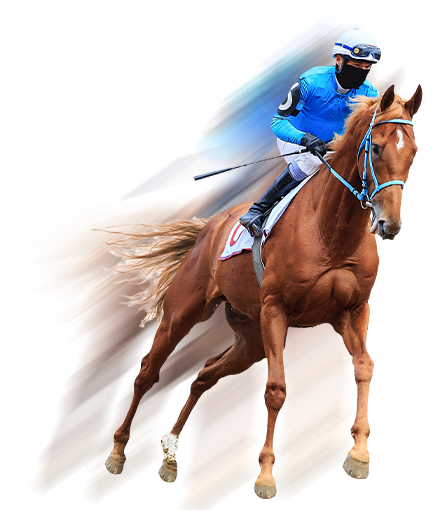 Trot and gallop
The great Italian trotting races represent a classic form of horse racing offer.The most important Italian races are available for fixed odds bets, Tote bets, and for the enjoyment of all horse racing lovers: from the Milan Grand Prix of Nations to the Italian Derby in Rome to the Naples-Agnano Lotteria race. GALOP- It is possible to bet on gallop races in real-time from the major Italian racecourses, and to follow every step of the preparation and the race, from the gate to the finish line. Pisa, Milan, Rome, Naples, Florence, all the horse racing and the beauty of the Italian gallops.
Partner horse racing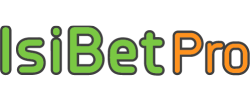 ISIBET Pro srl operates as a service provider and FSC.
It is a leading Connectivity Supplier in the horse racing sector, which includes almost all of the Italian racecourses operating throughout the territory: from Merano to Taranto and the islands included. Through the service offered by Isibet Pro it is possible to access the services of the horse database and the images of the races of the schedules published by UNIRE.
New National Tricast
The New National Tricast consists of identifying the first three horses in the exact order of finish 
 in the "Tricast" race on which you bet. The bet amount unit is € 0.50.
 The minimum bet on a single card is 2 units (€ 1.00).
Bets placed on horses from the same stable of the horse finishing first also win.