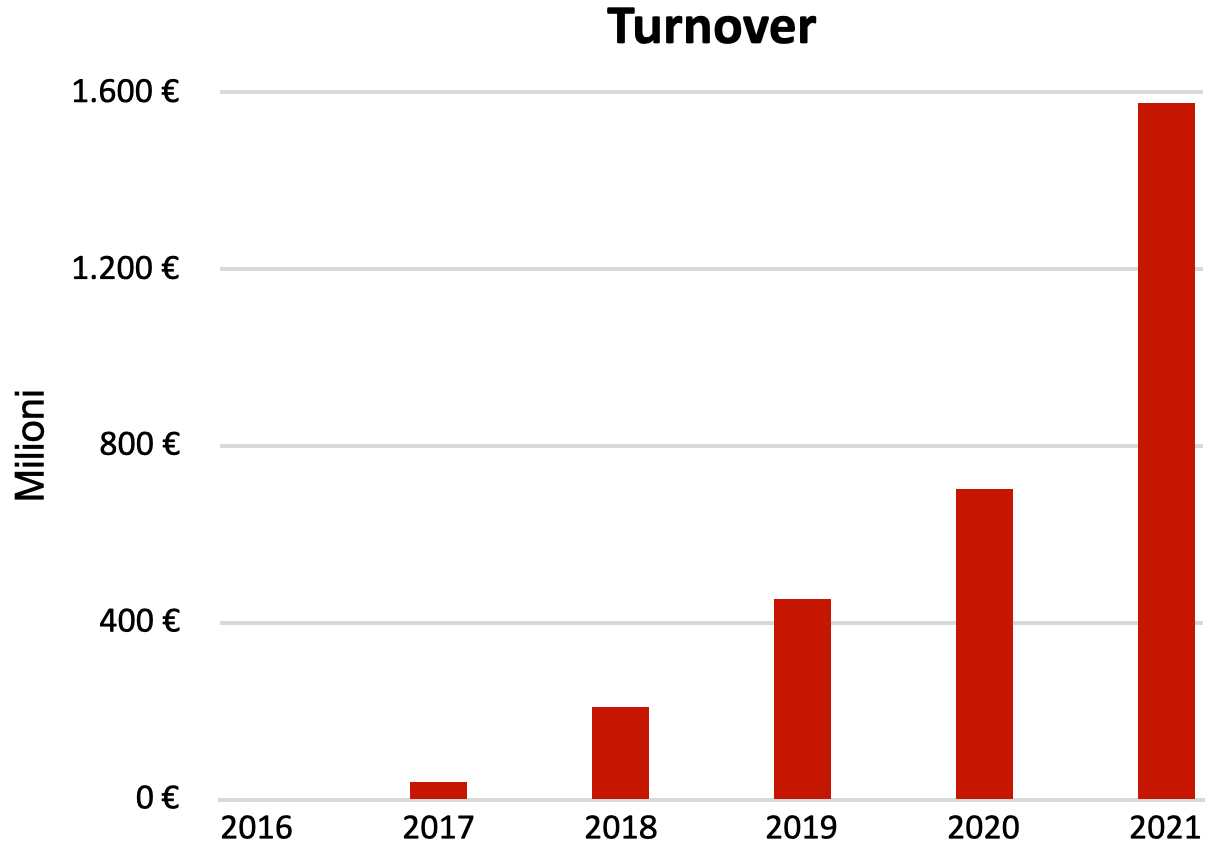 Looking at the graphs above, the data show that from 2017 to 2018 there was a significant increase that led from € 39.5 million in turnover with a GGR of 3 million to 210 million in turnover with a GGR of 13 million. and then grow again in the last three years.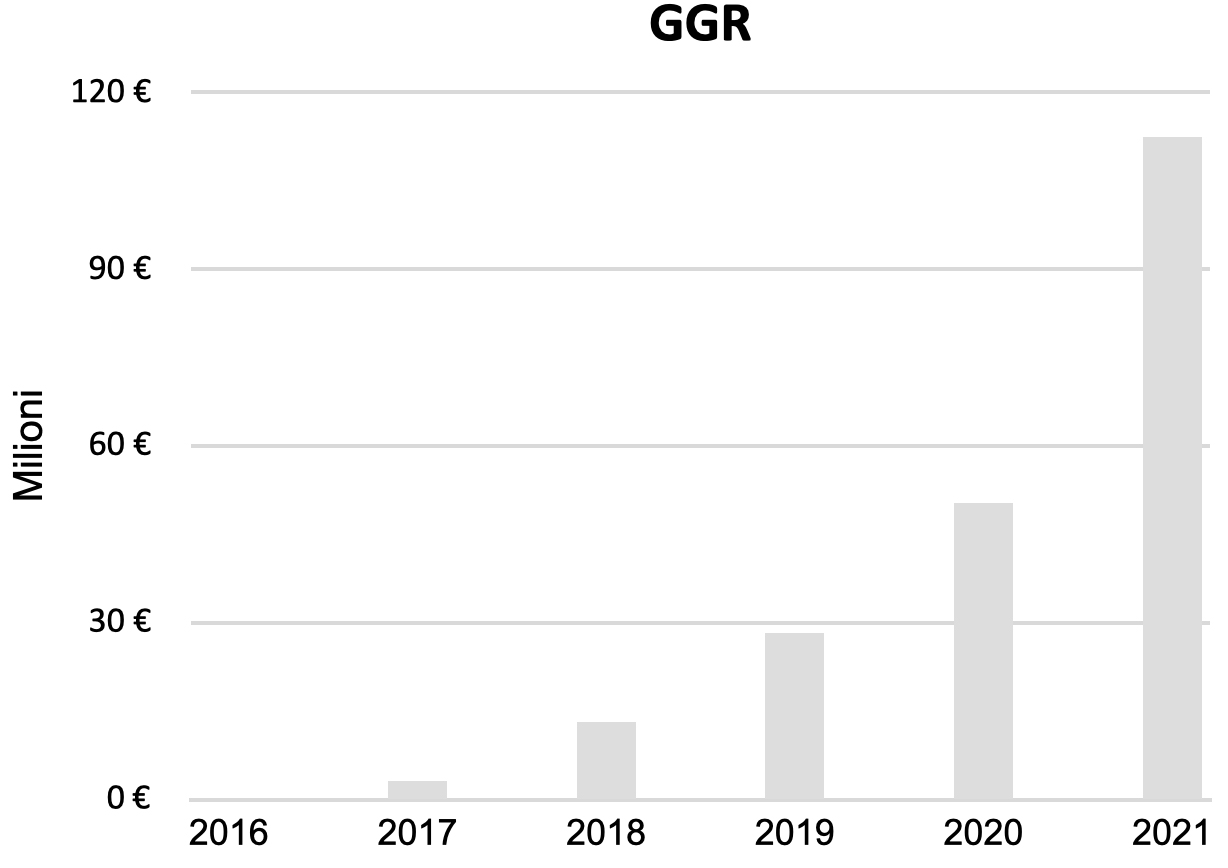 In 2019 there was a turnover of 452 million with GGR of 28 million, in 2020 a turnover of 703 million and GGR of 50 million, to then reach one and a half billion turnover and 111.5 million GGR in 2021. A an increase that far exceeds expectations, settling on values ​​that position E-Play24 as one of the major players in Italy.
Data year 2020
SPORT
E-Play24 obtains a 1.6% market share in terms of spending by entering the top 10 of the online market, sports growth of 125% in Q3 compared to the quarter previous one.
CASINO
E-Play24 is in 13 place for the online casino reaching a market share of 1.87% registering a further +20 % in Q3 compared to the previous quarter.
POKER
E-Play24 continues its ascent, in Q3 it stands in 4th place for poker tournament and in 7 place for poker cash with respective market shares of 4.53% and 4.49%.