Skill Games
Game offer and variations
E-Play24 offers a rich selection of the best card games from Italian traditional games starting from Scopa and its dynamic variant Cirulla , by way of Briscola and Bestia, the much appreciated Tresette and the classic Christmas card game Sette e mezzo. This section welcomes the most famous and most played card games in the world. The games in the skill games offer are: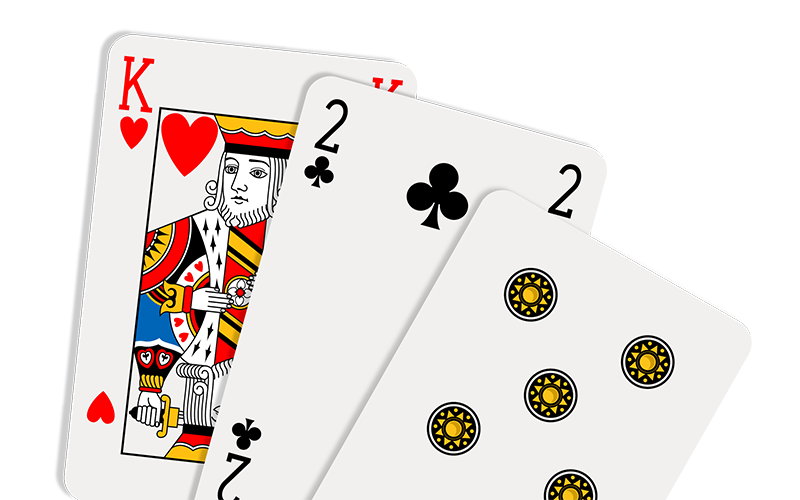 Sette e mezzo
Tre sette
Bestia
Asso pigliatutto
Scopa
Scala 40 e poker 5 carte
Solitario
Peppa e Cirulla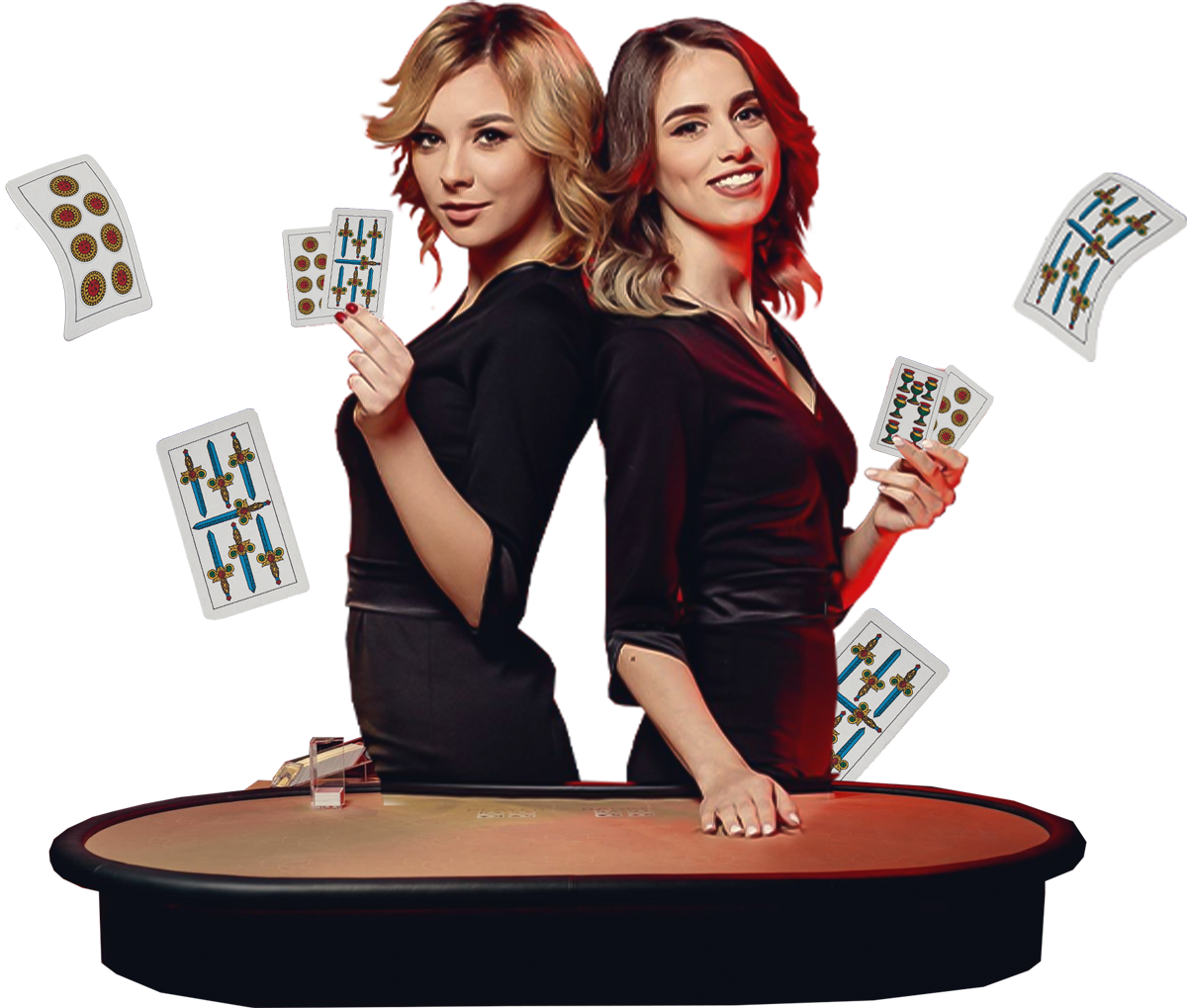 Tresette premio matto
Scopa premio matto
Scala 40 premio matto
Burraco premio matto
Some of the skill games offered are also given with the innovative crazy prize "Premio Matto", a variant of the normal card game featuring a special tournament where a variable prize pool  is made available, and it is randomly drawn, making the games even more unpredictable and exciting. The prize pool is generated and shown only when the necessary number of players is reached, and with graphic animations, it will show the amounts to be won that will be drawn randomly during the game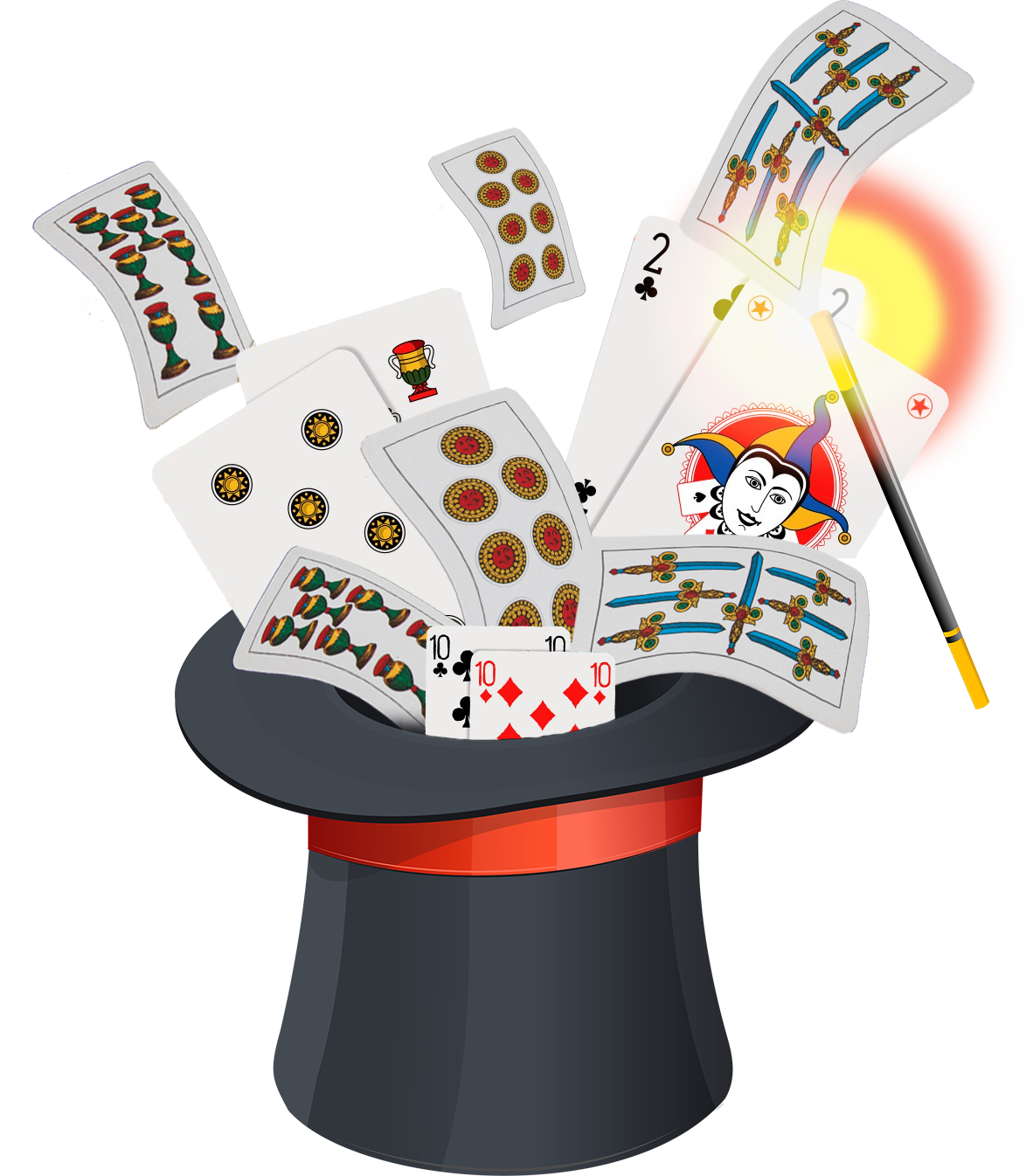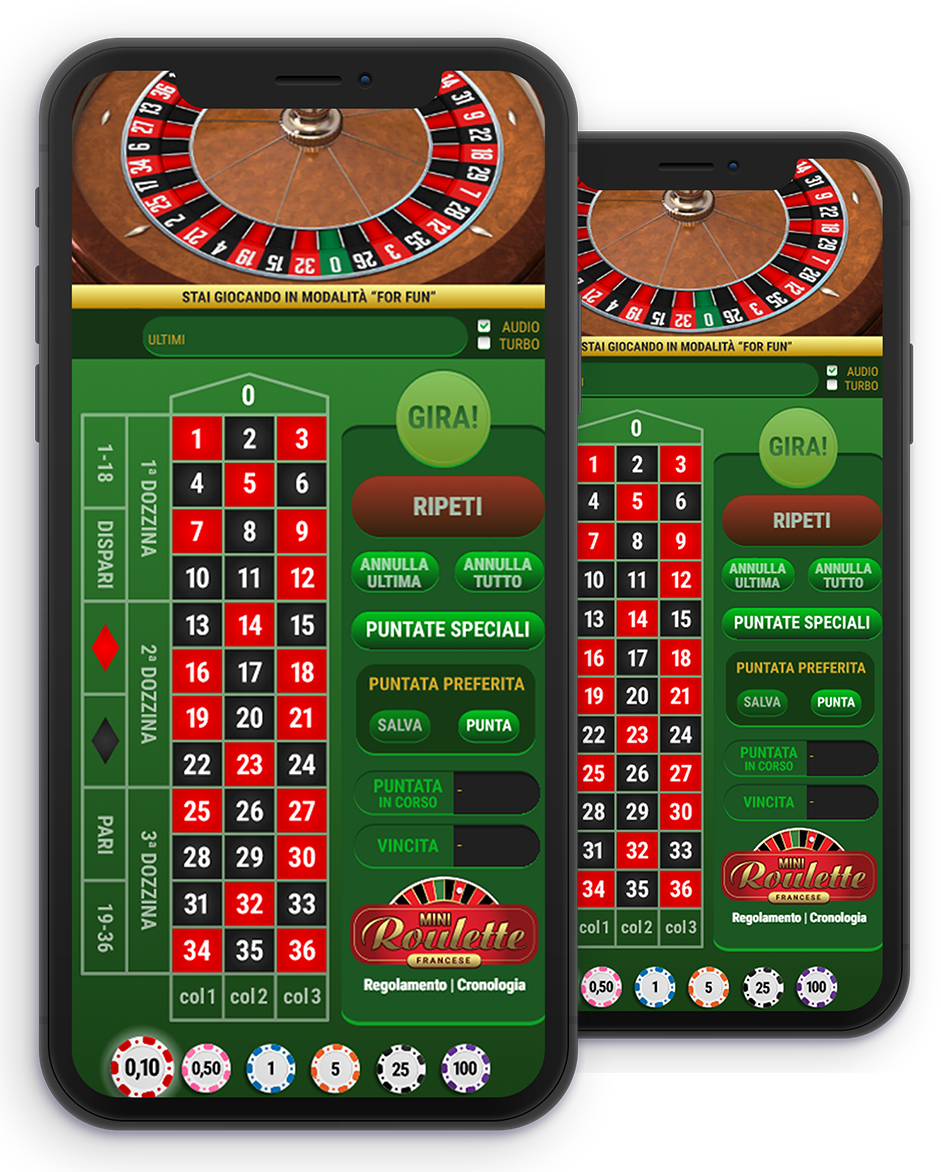 Instant Roulette
Instant Roulette has a completely innovative format allowing the user to play directly by using the balance of their game account, without making payments or opening external pop-ups. Moreover, thanks to the strategic positioning (in the sidebar for the desktop version, and in swipe mode for the mobile version), Instant Roulette is always available and manages to engage the user even when waiting for the results of a game or a virtual event, with a clear and effective call-to-action. Studied in detail, the layout guarantees excellent playability, thanks to the 3D technology wheel, which reproduces the real movement of the ball. All this comes with carefully selected sound effects to recall the atmosphere of a real casino.
Partner skill games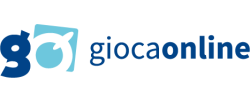 Giocaonline is the leading Skill Games provider in Italy. It also offers a vast package of Casino Games and Online Slots with attention to the smallest details, from the launch of every single game to daily technical support for any need. Giocaonline was founded in 2009 in Milan by the founding members, and today has ten years of experience in the gaming sector.

Wider poker is the first multiplayer online video poker, which allows you to generate very rich prize pools and increase the players' winnings exponentially, even with very low stakes. Up to 100,000 players can play each hand simultaneously and create a wide range of game situations thanks to the speed of participation and distribution of the prize pool. A panel with the list of probabilities updated in real-time also allows players to evaluate their hand and make immediate strategic decisions.